Sports Massage
Sports massage has become an essential part of all athletic events, from swimming, cycling, running, tennis and body building to dancing. It is used to boost performance to aid athletes in training, both before and after a competition. Sports massage is a type of massage that is specifically designed to prevent and relieve injuries and conditions that are associated with exercise. It can often be quite strenuous and is meant to relieve and reduce swelling and tension that can build up within the bodys soft tissue while exercising. It can be carried out before, during or after playing sport, it uses techniques that are designed to increase endurance and performance, to minimise the chances of injury and, if there is an injury, to reduce recovery time. Sports massage can treat a variety of ailments and injuries that may occur as a result of exercise. It also has other benefits that allow you to train or exercise more efficiently.
Remedial Massage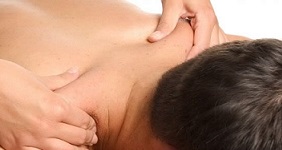 Remedial Massage is one of the most popular forms of massage therapy...
More..
Deep tissue massage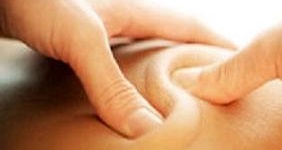 Deep Tissue massage, focuses on the deeper layers of muscle tissue...
More..
Trigger Point Therapy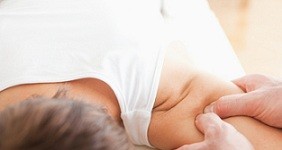 relieve painful conditions such as neck, shoulder, lower back pain...
More..
Sports Massage
boosts performance to aid athletes in training...
More..