Remedial Massage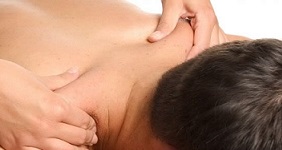 Remedial Massage is one of the most popular forms of massage therapy...
More..
Deep tissue massage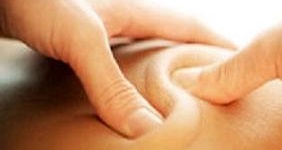 Deep Tissue massage, focuses on the deeper layers of muscle tissue...
More..
Trigger Point Therapy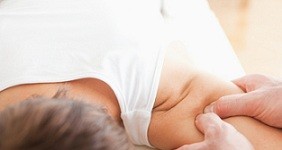 relieve painful conditions such as neck, shoulder, lower back pain...
More..
Sports Massage
boosts performance to aid athletes in training...
More..