Massage Therapy
Massage is a natural therapy of pressure and manipulation of the bodys muscular system. Massage can be used in the rehabilitation of many injuries or illnesses or simply as a way of improving your general fitness and health.
A massage can:

Relieve aching sore muscles
Relieve headaches
Improve blood circulation
Clear waste products from the body
Relieve cramps, spasms or pain
Aid recovery from injury by stretching and lengthening muscles
Reduce anxiety and stress
Enhance performance of athletes in training
Enhance general well-being
If you are experiencing any of the following:

Back, neck or shoulder pain
Headaches or migraines
Muscle pain or stiffness
Pre or post natal pregnancy related discomfort
Sporting or repetitive strain injuries
Stress or
If you just need a really good massage
Call Kim to book your appointment today on 0423 767 829.
Remedial Massage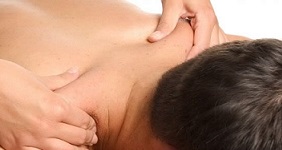 Remedial Massage is one of the most popular forms of massage therapy...
More..
Deep tissue massage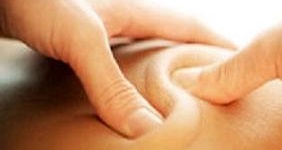 Deep Tissue massage, focuses on the deeper layers of muscle tissue...
More..
Trigger Point Therapy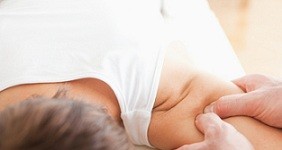 relieve painful conditions such as neck, shoulder, lower back pain...
More..
Sports Massage
boosts performance to aid athletes in training...
More..